About us
HPE Vietnam Trading and Service Company Limited 's mision is to be your partner in production for High Precision and Product Excellence. We provide Cutting Tools, Holders, equipment, advanced technology and solutions to optimize the production process of Molds and Dies, Mass Production and Parts Manufacturing in Vietnam. Our aims is to increase cutting quality, reduce cost and increase productivity to Customers by our Process Optimization method.
Official Distributors
---
HPE Vietnam Trading and Service Company Limited is the long-term official distributor for Moldino (Japan), NT Tools (Japan).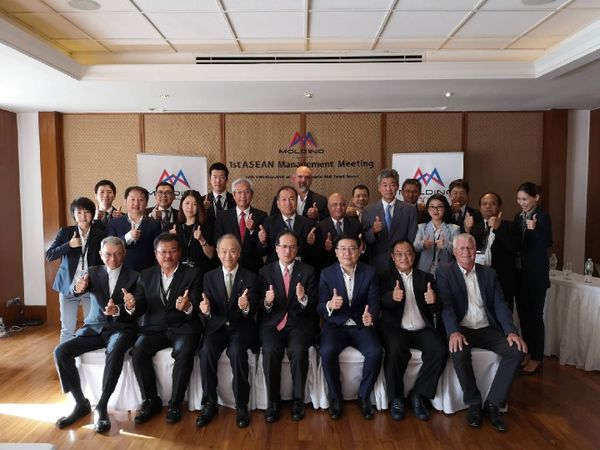 Warehouse
---
Understanding customer needs, we have local stock of Cutting Tools, Inserts and Holders ready for delivery in Hanoi and Hochiminh City.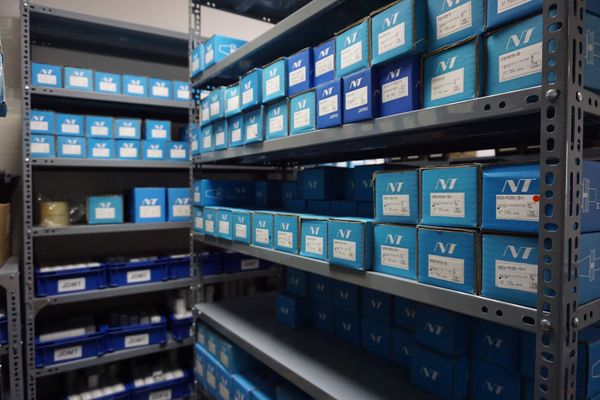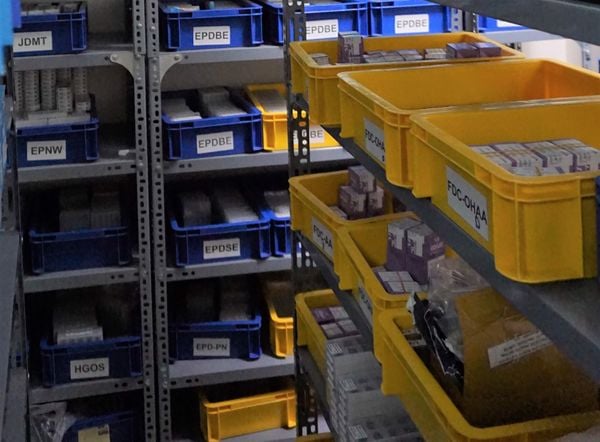 Please do not hesitate to contact us via our hotline: +84-981163286 !
---