History
Formerly known as Weldtec Joint Stock Company, in 2020, we established a new company with the name HPE Vietnam Trading and Service Company Limited. Our aim is to focus on Cutting Tools, Holders, equipment, advanced technology and solutions to optimize the production process of Molds and Dies, Mass Production and Parts Manufacturing Industry in Vietnam.
HPE Vietnam is the long-term official distributor for Moldino (Japan) and NT Tools (Japan).
---
MOLDINO is a brand representing cutting tool and value, which Mitsubishi Hitachi Tool is proudly offering to the market.
---
NT Tool is the leading manufacturer of tool holders, tool holders peripherals for machining centers, jig bushing and chamfering drill.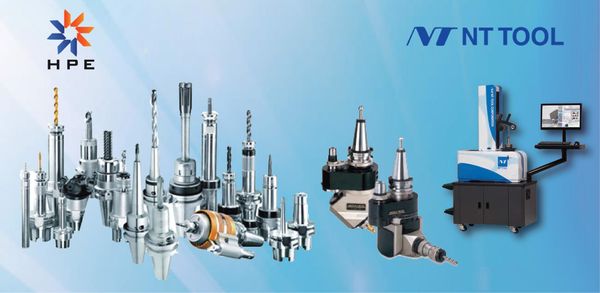 ---